Products meeting the search criteria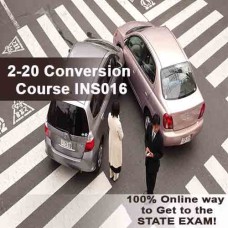 This 40-hour pre-licensing course helps an insurance agent convert their 4-40, 0-55, or 20-44 license to a full 2-20 General Lines license (state exam required). It covers the following topics of instruction: Property and Liability Insurance Concepts, Personal Automobile, Homeowners, Dwelling & Related Coverages, Commercial Automobile, Property, General Liability, Package Policies, Worker's Compensation, Crime,..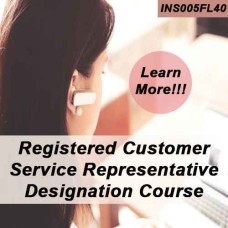 This 40-hour course is a Florida-approved 4-40 designation course, which functions like a pre-licensing course (you must take it before getting your license). This course waives the State exam! Topics include Automobile, Property Insurance, Office Management, Inland Marine, Crime, Workers Compensation, General Liability, Health Insurance and State Law. Become a licensed insurance property and casualty customer representative without the loss of production income and time. Work at your ..
Showing 1 to 2 of 2 (1 Pages)